PyroButton-SQL/T for Optimal Temperature/Humidity Tracking of Transportation
Introduction
PyroButton-SQL/T integrates Self-powered data-logger measurements with SQL database, application modules, and Decision Support Sub-system. The system is suitable for the temperature/humidity management and temperature/humidity monitoring during transportation, cold-chain tracking, and containers/closures validation.
The benefits of a single integrated solution include:
Consistent validation of temperature/humidity of the transportation compartments
Integration & comparative analysis of multiple transportation compartments
Consistent tracking of temperature & humidity across the various cold-chain routes
Improved reliability and increased speed for the validation of bulk containers/closures
Consistent Performance Qualification & Re-Qualification of the transportation compartments
Scalable and modular implementation
Effective & efficient regulatory compliance
Highest Return-On-Investment
The following application modules are included in PyroButton-SQL/T: Transportation, Facilities, Process, Container/Closure
PyroButton-SQL/T is the only out-of-the-box solution product that encompasses Self-powered data-logger operations with SQL based information management, & Decision Support Sub-system for temperature/humidity management, tracking, validation, qualification relative to transportation temperature and/or temperature/humidity specification and cold-chain requirements.
Key Benefits to the User
Temperature & humidity management & tracking of

Multiple Cold-chain Monitoring
Multiple processing compartments
Products relative to transportation requirements
Compartment size relative to load quantity

Temperature Sensor Pattern Analysis
Maintenance, Qualification, & Re-qualification (scheduled & unscheduled)
Heat/humidity distribution
Heat/moisture penetration relative to heat/moisture load
Thermal monitoring & diagrams
Humidity monitoring & diagrams
Events management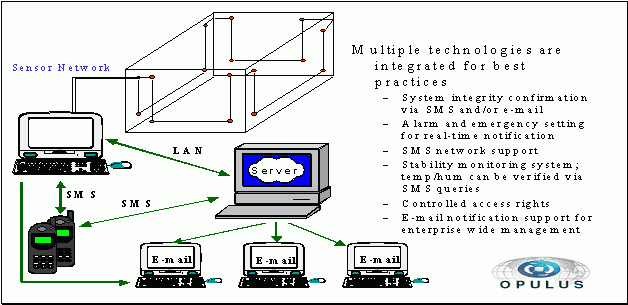 Transportation Temperature/Humidity Monitoring System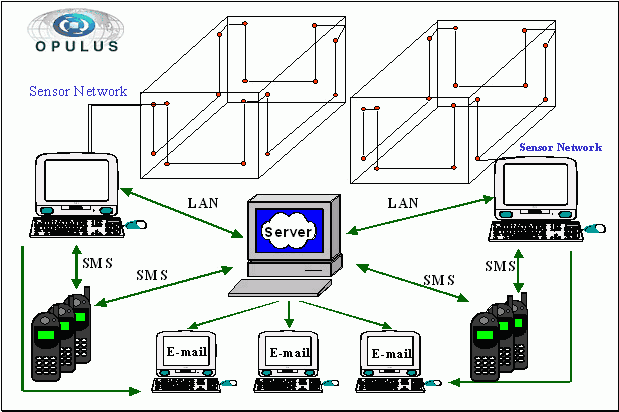 Transportation Temperature/Humidity Network Monitoring System
System Requirements
Intel(R) Core i5 CPU
4 GB RAM
DVD drive for installation
1680x1050 display resolution, High Color
22+ inch monitor
2 GB HDD
Windows XP, Windows 7 (32/64bits), Windows 8 (32/64bits), Windows 10 (32/64bits)